Procurement, sourcing and inventory are crucial to uninterrupted production to thereby deliver products on time. Using our leverage and expertise, we aim to accelerate your manufacturing process and meet deadlines. 
Experienced and well-trained Procurement team
Our procurement engineers are experienced and have performed extensive market research in identifying, building a relationship and engaging the best suppliers. As sourcing is an important part of the procurement function, we spend time locating the right supplier for the specified component or equipment. The sourcing process also includes vetting, selecting, hiring, building and managing the supply chain for your goods or services.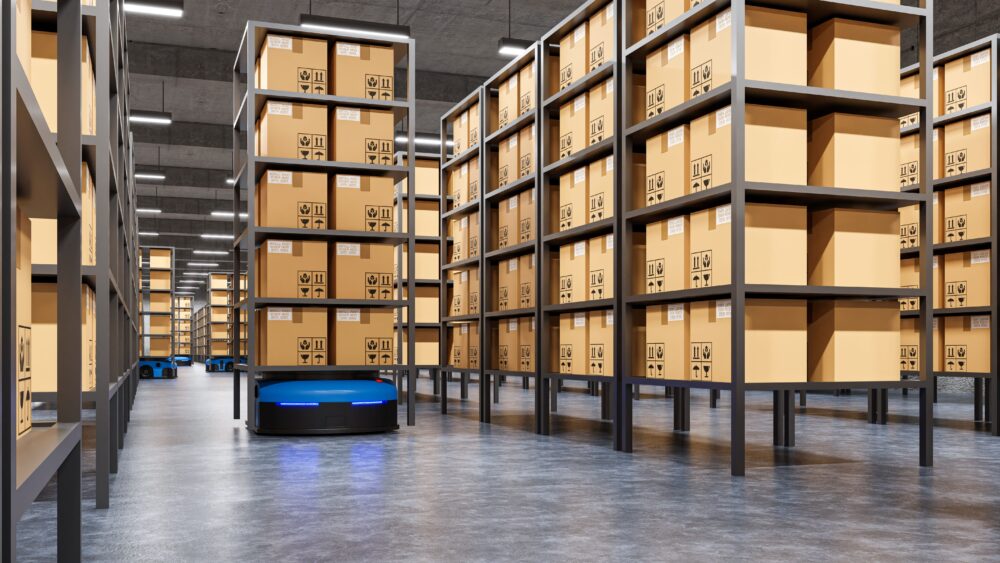 Employing Strategic Sourcing for purchase
Effective strategic sourcing ensures identifying suppliers who provide reliable, affordable and high-quality components. Strategic sourcing avoids problems, mitigating disruptions and promoting the supply chain ensuring cost-effectiveness without bargaining on quality. We maintain a healthy chain of vendors and continually evaluate their quality and performance to provide top-notch services to our customers.
We form our network of suppliers after negotiating favourable terms with regard to lead time and payment and maintaining good supplier relationships with key providers. This gives us a competitive advantage that lays the groundwork for procuring the goods and services your company needs, making the procurement process more streamlined and efficient. 
Our Services Includes
Key electronic Component Procurement

Electro-mechanical design & development

Reverse engineering

Tailor-made PCB design and development

PCB assembly
Cable and mechanical assembly services

Product testing and evaluation

Custom Box-Build Sourcing

OEM Supplier management